Indian Lentil Soup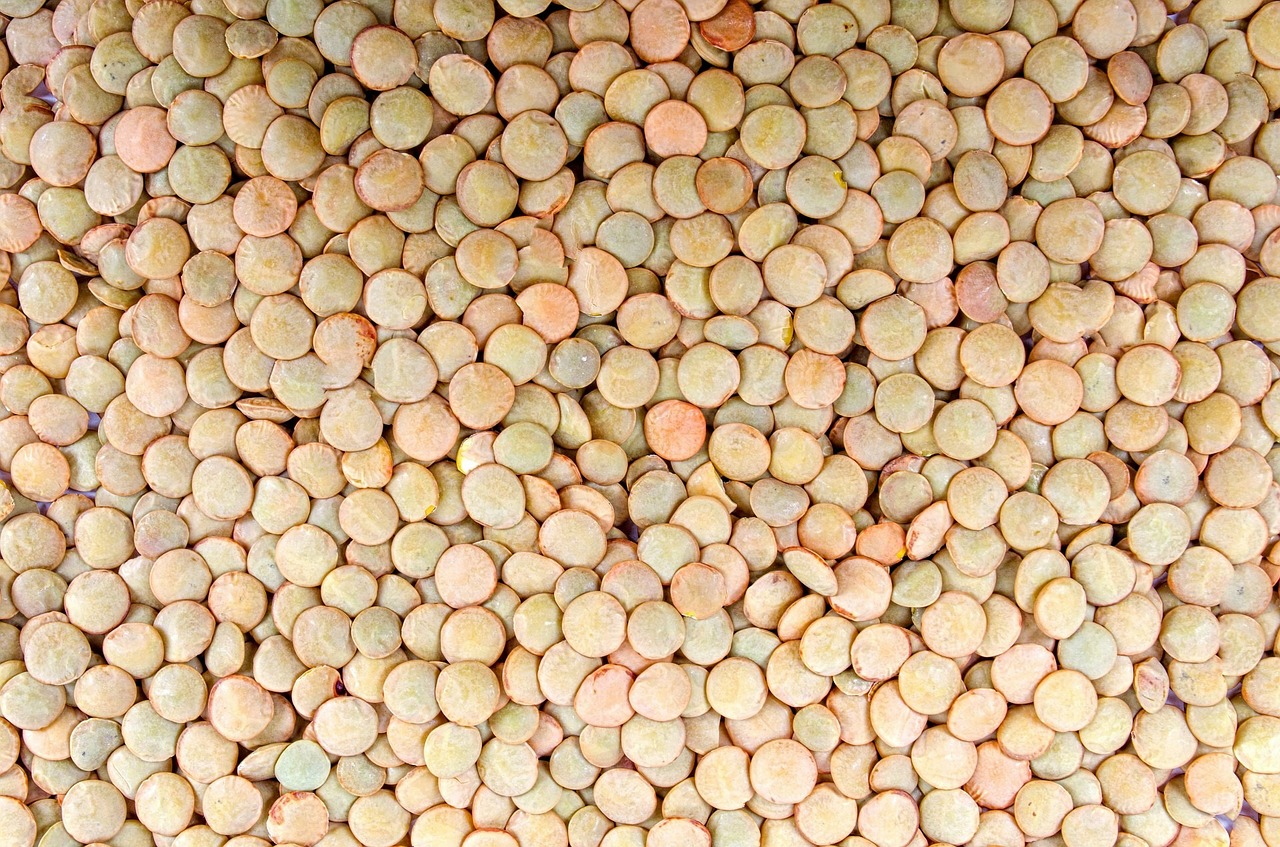 This Indian Lentil Soup will hit the spot! Don't break the bank buying expensive spices or ingredients. Cheap meals that taste like home can't be beat!
Prep Time

20 min

Cook Time

1 hr

Total Time

1 hr 20 min
Cuisine

Course

Suitable for diet
Ingredients
For Your Lentil Soup
3 cups small yellow/red lentils (you can mix!)
5-6 cups water (add more if your soup is too thick!)
4 cups chicken stock or vegetable stock
3 curry leaves
1 cup diced onion
8 cloves minced garlic
2 teaspoons minced ginger
2 chopped jalapenos
½ tsp mustard seeds
1 tsp coriander seeds
2 TSBPs oil
1 TBSP butter
1 tsp garam masala
¾ tsp cumin
1 tsp turmeric
1 tsp ground fenugreek
½ tsp chili powder
½ cup tomato puree
2 tsps salt
Method
1
Rinse your lentils thoroughly and drain.
2
Add the lentils, water, chicken stock, and curry leaves to a large pot. Boil the mixture for 20 minutes.
3
Prepare the onion, garlic, ginger, and jalapenos while you wait for your lentil mixture boil.
4
Grind your mustard and coriander seeds into a small bowl.
5
When your lentil mixture is nearing the 20 minute mark on the stove. Heat the oil and butter in a saucepan over medium-high heat.
6
Add the ground mustard and coriander seeds. Let the ground seeds and fats (butter & oil) fry for a minute or so.
7
Add the ginger and let it fry again.
8
Add the onions and cook until they are see-through.
9
When the onions are translucent, add your garlic, jalapenos, and leftover spices. Sauteé for a few minutes while stirring to combine everything together.
10
Finally, add the tomato purée to the saucepan. Cook for 1-2 minutes.
11
Add the entire onion mixture to the soup pot and season with salt. Stir well and let cook for an addition 10-20 minutes.
12
You're done! Now serve with a side of naan or other Indian bread to bring it all together!