Roasted Chickpeas Recipe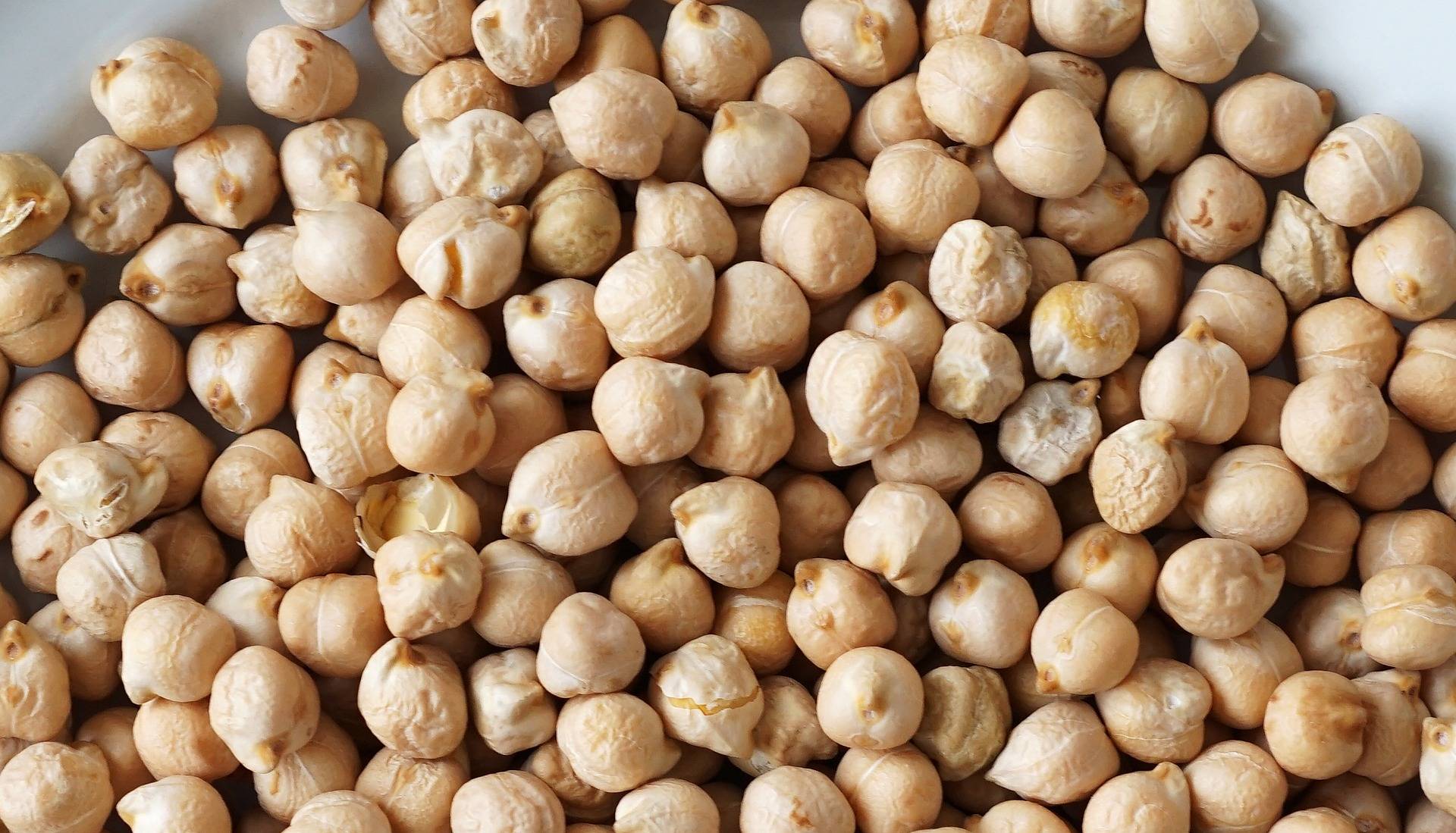 Our very favorite roasted chickpea recipe. It's great for a quick treat or a middle of the day snack!
Prep Time

15 min

Cook Time

40 min

Total Time

55 min
Cooking Method

Suitable for diet
Ingredients
For Your Roasted Chickpeas:
1 can chickpeas or garbanzo beans
½ tsp ground cumin
½ tsp smoked paprika
½ tsp garlic powder
¼ tsp onion powder
¼ tsp ground corriander
½ tsp sea salt
¼ tsp ground black pepper
½ to 1 TBS olive oil
Method
Instructions
1
Preheat your oven to 400 degrees F.
2
Lightly spray a baking sheet with non-stick spray. Let this sit while you finish your preparations.
3
Rinse and dry chickpeas completely.
4
In a bowl, mix cumin, paprika, garlic powder, sea salt, onion powder and pepper together. Put aside for later.
5
Bake dried chickpeas in the oven on the prepared baking sheet for 15 minutes. Be sure that you have not added any other ingredients to your chickpeas.
6
Remove the chickpeas from the oven and drizzle the olive oil over the chickpeas. Stir evenly until all chickpeas are lightly coated.
7
Add spices to chickpeas. Stir until evenly coated.
8
Bake at again for 10 more minutes. Stir once done.
9
Return stirred chickpeas to the oven and bake them for an additional 5-10 minutes, until desired crispiness is achieved.Your chickpeas should have baked for approximately 30-40 minutes in the oven when all is said and done.
10
Turn off the oven and crack the door. Let the chickpeas cool in the oven to get the best, crispy roasted chickpeas.